700sq ft on the 10th floor of ARC 380 in Jalan Besar – book now and make it yours.
Plenty of options for cardio, free weights and functional training. Access the equipment you're used to or discover some exciting new ways to train.

Fully-equipped showers
Sports and bath towels provided too, so all you need to bring is your workout gear

Personal Training services
To help you get started and keep you motivated
Open 24 hours
Automated booking and instant confirmation, so you can pop in anytime

Pay per entry
No commitment to cumbersome memberships - just to a healthier you!
Shared (max 4 other users)
Each session is 1 hour long
Peak hours: 0600-0900, 1100-1400, 1700-2000
Off-peak hours: 2000-0600, 0900-1100, 1400-1700
Select a package, then use the calendar to select your time slot. You'll also be able to add guests if you're booking a Private package.
After you make payment, you'll see your closest upcoming session in the 'Session' tab.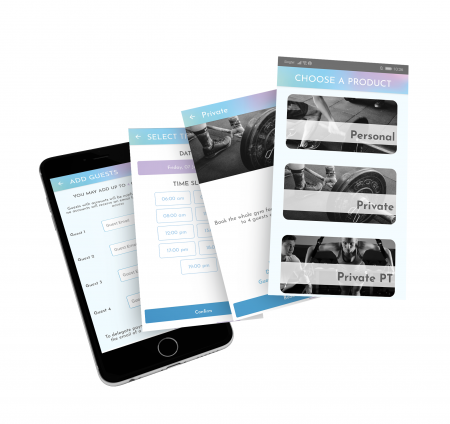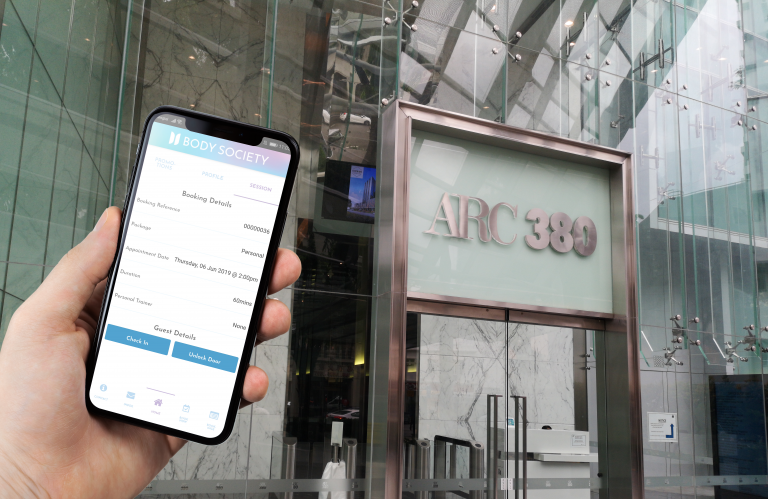 At the ground floor registration counter, simply open the relevant session and tap 'Check In' to verify your identity.
Go up to the 10th floor and once outside the gym, tap 'Unlock Door' to let yourself in. You'll be able to enter 5 minutes before the start time of your booking.